Article from TheRing.org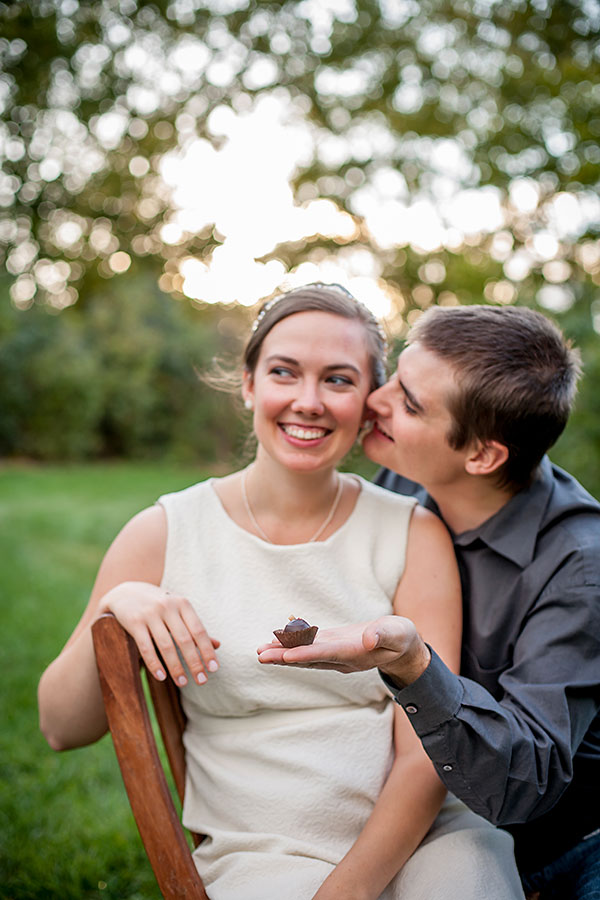 Elevate your wedding reception with new trends and fine chocolates
Fine chocolate may not be thought of as a big industry. Yet, it represents around 5% of chocolate market sales. Fine chocolate is defined in distinct ways. The flavor must be there, along with texture and appearance. You would also see limited ingredients, and how they are sourced and processed. Incorporating fine chocolate during your reception, paired with wine creates a memorable sensory experience. Gourmet chocolate favors bring an exciting and sumptuous look to your wedding décor. Couples can take the time to display them in various ways. This could be strawberries dipped in fine chocolate or a beautifully designed chocolate tower.

The presentation of these fine chocolates makes them look as good as they taste. The tables can be displayed with bouquets of gourmet chocolate. Edible wedding favors for your guests to enjoy. After selecting your venue through TheRing.org, you may want to consider adding this sensual sweet. Fine chocolate makers are committed to bringing the unique flavors from each bean to the forefront. They want the person eating it to experience complex flavors. These flavors will come from various regions and countries. Fine chocolates represent a guilty pleasure. A carefully placed gourmet chocolate wedding favor reminds your guests of the simple pleasures in life. This combined with a small thank you note shares in the personal experience.
Offering your guests fine chocolates is a long-standing wedding trend. And each year, trends like this change, becoming more personalized. Along with this, it continues to be about bucking old wedding traditions, while bringing in unique and interesting ideas. Whether this is playing with new floral arrangements, unique ways to display food or bright fresh color arrangements, wedding trends continue to change. Couples are bringing more of themselves to their wedding. They want to incorporate aspects of their lives. This is creating a more personal experience for everyone.

Bright Colors and New Styles

Bridal gowns with asymmetrical designs, crop tops, and grooms-wear featuring suites that pair different fabrics and patterns. Fashion changes, styles leave an old one comes back. Fashion trends within the wedding industry are always evolving. Most couples are going for something unique and staying away from the traditional wedding garb. Wedding gowns in 2019 have showcased sleeves making a statement, mini-dresses, and vibrant colors. There is, of course, the Meghan Markle effect. Starting new trends with wedding fashion will bring something special to your wedding. And much of this is because couples are getting personal, and hiring vendors they connect with on an individual level, while selecting the fashion that showcases who they are.

Having Fun with Food and Drink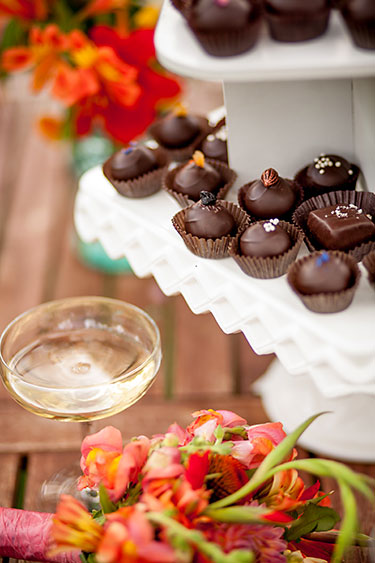 Whether it is choosing the perfect dress from someone you connected with, or bonding over a meal from the caterer you want to hire. Most couples are taking the time to get to know their vendors when selecting them from thering.org. This is has created many trends, such as with wedding food. Artistic edible food displays are something quite popular. Couples are turning food into art, making it enjoyable to look at and fun to eat. The guests are also being fed all day and night. Grazing tables are an excellent way to keep your guests well fed. They can look forward to snacking on different items such as bread, meats, cheeses, chocolates, fruit, and other things.

There is no better way to say thank you for coming than an edible wedding favor. This could be a bottle of wine, special spice blends, custom hot sauce, an artisan oil or even a box of fine chocolates. This combined with a personal note has been a strong trend within the wedding industry. Even traditional wedding buffets have become no more. Couples are searching for more memorable options for their guests. Interactive food stations, custom menus, and create your cocktail bars are popular trends. You could even top the night off with a whiskey and cigar bar. Or something fun to please that sweet tooth.

Unique Décor and More Color

Any couple will want their wedding reception to stand out. Velvet décor and vibrant colors are trendy. This is creating a warm and cozy atmosphere or one that says fun and youthful. Designers are getting creative with structural floral installations. Couples are doing away with the standard floral arrangement. They are wanting to add drama to the floral centerpiece and incorporate structural elements. This adds a wow factor to an outdoor wedding, or elegance to an indoor, small intimate wedding.
Many couples are incorporating art into their wedding. Whether these are custom art pieces at the reception showcasing the couple's personality, or a stand-in artist painting a live portrait of the ceremony or reception. Couples are wanting to create something unique for their big day. Wedding industry trends are always changing. They are becoming more personal and intimate, creating a memorable experience for the guests. Each couple is bringing more of themselves to the wedding, while making it their own, and starting exciting new trends for others.
Learn more about bringing Gail's fine chocolates to your wedding…