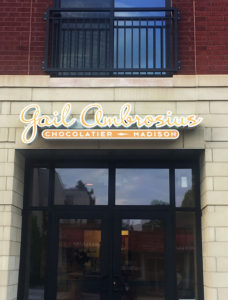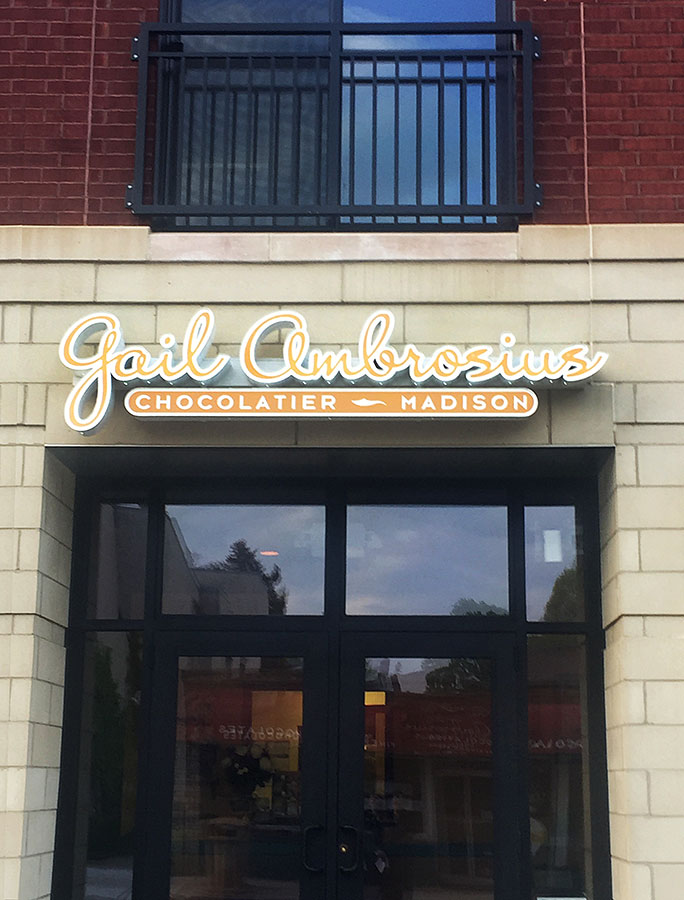 We are taking a much needed WINTER BREAK!
Our shop will be closed from December 24, 2022, until January 1, 2023… We will be back January 2nd for all of your chocolate needs!
In the meantime, try visiting one of our wholesalers to see if they may still have our chocolates available. The closest shop is Willy St. Co-op on Williamson St. and Willy St. Co-op on the Northside of Madison.
Thank you so much for all your support and patience during this unusual holiday season. We are incredibly grateful for everyone's business! We hope everyone has a wonderful holiday and a happy new year!